Hi there,
I'm Cam a freelance UX & Product designer based in Melbourne. I believe good design is equal parts deep understand, distinctive thinking and detailed delivery. When I'm not designing I can be found doing pottery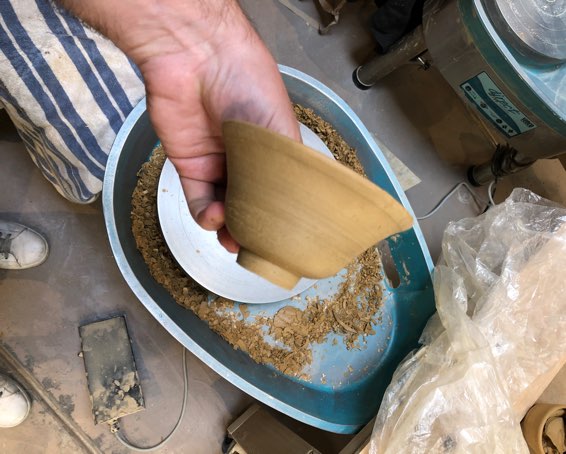 , hanging with my dog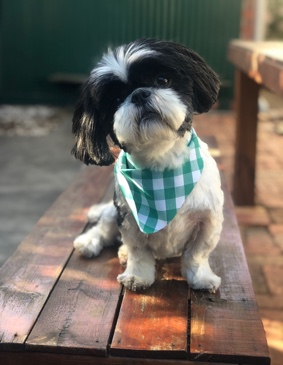 or learning from the master, Nicholas Cage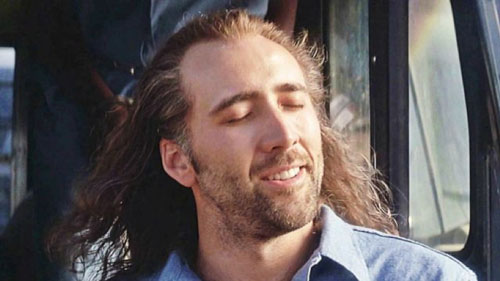 .
Currently open to opportunities. If you want to talk or get a coffee feel free to get in touch. 🤙